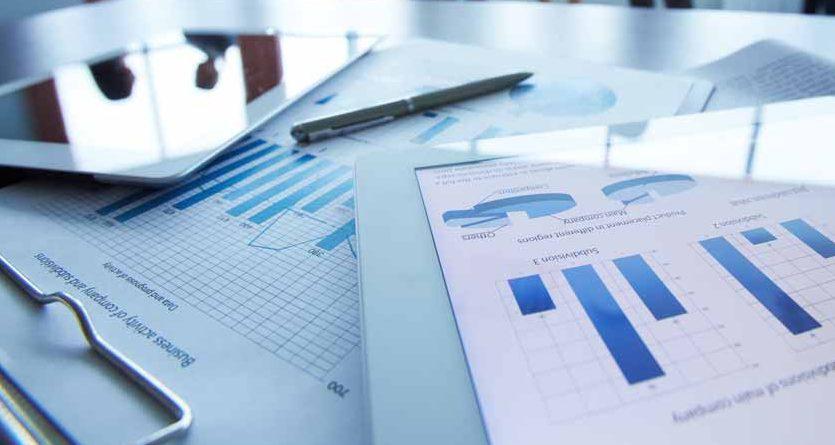 Financial Advisor in El Paso, TX
Safe Path Financial is a financial advisor, retirement advisor, and insurance office in El Paso, TX, committed to helping clients create a comprehensive plan to reach their goals. We believe it is never too early (or too late) to get started. We help our clients succeed in achieving financial stability and independence, leading to a happy retirement and a successful future.
Contact us today to schedule an individualized consultation with our financial planners.
We help clients select long-term policies that meet their lifestyles.
Our financial planners help clients select the right insurance and long-term policies to meet their financial goals!
We hold a Life and Health Insurance License and can help you explore various insurance options.
We are proud to hold a Federal Retirement Consultant (FRC) designation to assist you in understanding your Federal Employee Pension.
We are fully 403(b) and 457(b) Certified to help you supplement your TRS state pension.
We offer annuities with guaranteed lifetime income and protection of principal with the potential for upside growth, with none of the losses associated with a down market.
---
Are You Ready to Meet with a Financial Consultant?
Safe Path Financial is the team of financial consultants to have on your side when it comes to planning. We offer a wide range of financial services for El Paso, TX clients, putting each one on the path to financial independence. Whether you are planning for retirement, protecting your assets, or establishing a plan for the next generation with financial stability, we are ready to help. We know how important it is to have a plan – one that suits you and your situation.
We are always standing by to answer your questions, and to diligently help you keep on track in moving toward your financial goals. We are on your side every step of the way, no matter where the path takes you.
We are always standing by to answer questions, and we diligently help you move toward your goals and keep track of your progress. We are on your side every step of the way, no matter where the safe path takes you.
We get to know you, your family and your financial situation, to craft a tailor-made plan that meets your needs. Whether you want to travel the world during your retirement, pay for college for future generations or buy the dream car you've always wanted, we help you set realistic financial goals and devise a strategy to reach them. Our goal-oriented approach to planning helps us recommend the best solutions for building wealth and preserving your financial freedom.
When it comes to financial consultants' services and planning, there's no one-size-fits-all approach. That's why we tailor our advice specific to you. Our financial planners' services include retirement planning, life insurance, 403(b) planning, and more. We utilize safe money insurance products so that clients can feel confident in achieving their long-term financial objectives. Our practice revolves around honesty, integrity and a commitment to making things simpler for every client, providing peace of mind regarding your financial status.
Protect Your Financial Future
Safe Path Financial supports your financial future with a variety of products and services to suit your unique needs. Give our financial advisors a call today and we'll answer any questions you may have.