Retirement Planning in El Paso, TX
No one wants to run out of money during retirement. As professional planners, Safe Path Financial has helped clients from all walks of life craft a strategic plan that leads to a happy retirement. Clients throughout the El Paso, TX region have trusted us for comprehensive retirement planning. We'll help you analyze your projected retirement date and how much you need to save to meet your future goals.
We develop an accumulation strategy that leads to your desired retirement lifestyle, evaluating your current financial standing and your future needs. We know that people are living longer, which means their retirement can span decades, and we address ways to maximize growth and tax-efficient distributions—along with crafting a plan to leave your assets to the next generation.
Our Approach as Retirement Planners
Regardless of the stage of life you're in, we help you plan for your financial future. We assist in managing your cash flow and allocating your resources, allowing you to reach short- and long-term goals while staying on track for your retirement. Whether you need help determining how much you need or you're not sure exactly what you want to accomplish in retirement, our expert retirement planners steer you on the right path for you and your family.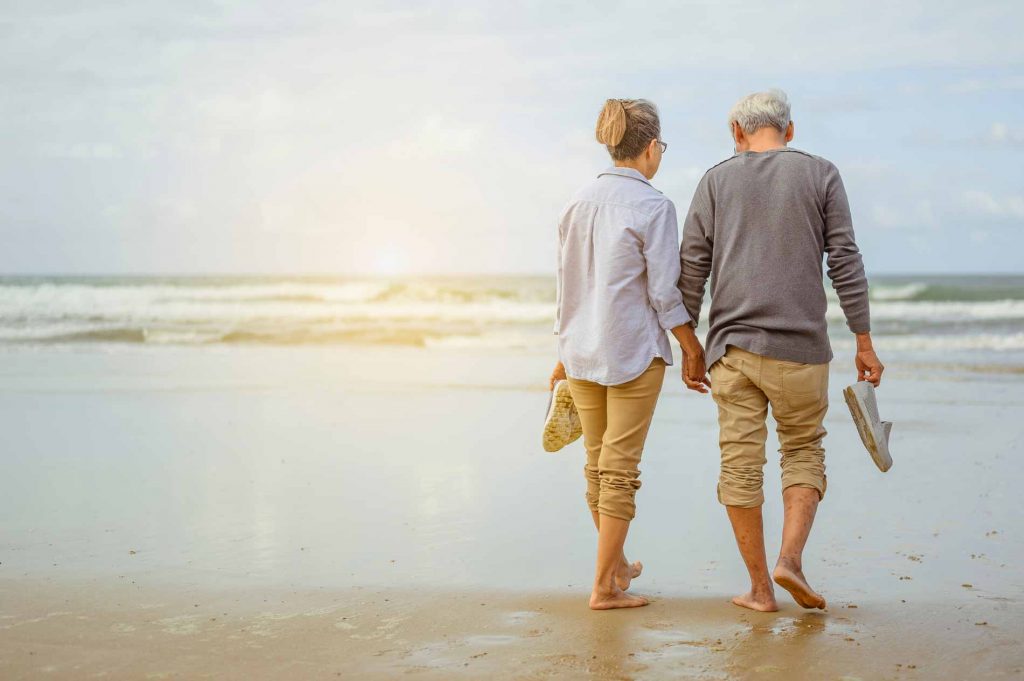 Defined Benefit Plans
We help our El Paso, East El Paso, and Mission Valley, TX clients take advantage of defined benefit plans because we know that they can be a significant source of retirement income. In many cases, they're capable of replacing 70% or more of your pre-retirement income when combined with Social Security. You'll never have to worry about the performance of investments since you'll know exactly how much money you'll get upon retirement.
For many retirement planning clients, this provides extraordinary peace of mind and helps them accurately plan for the future!